Future50 Camp & Showcase Personal Scouting Report
00001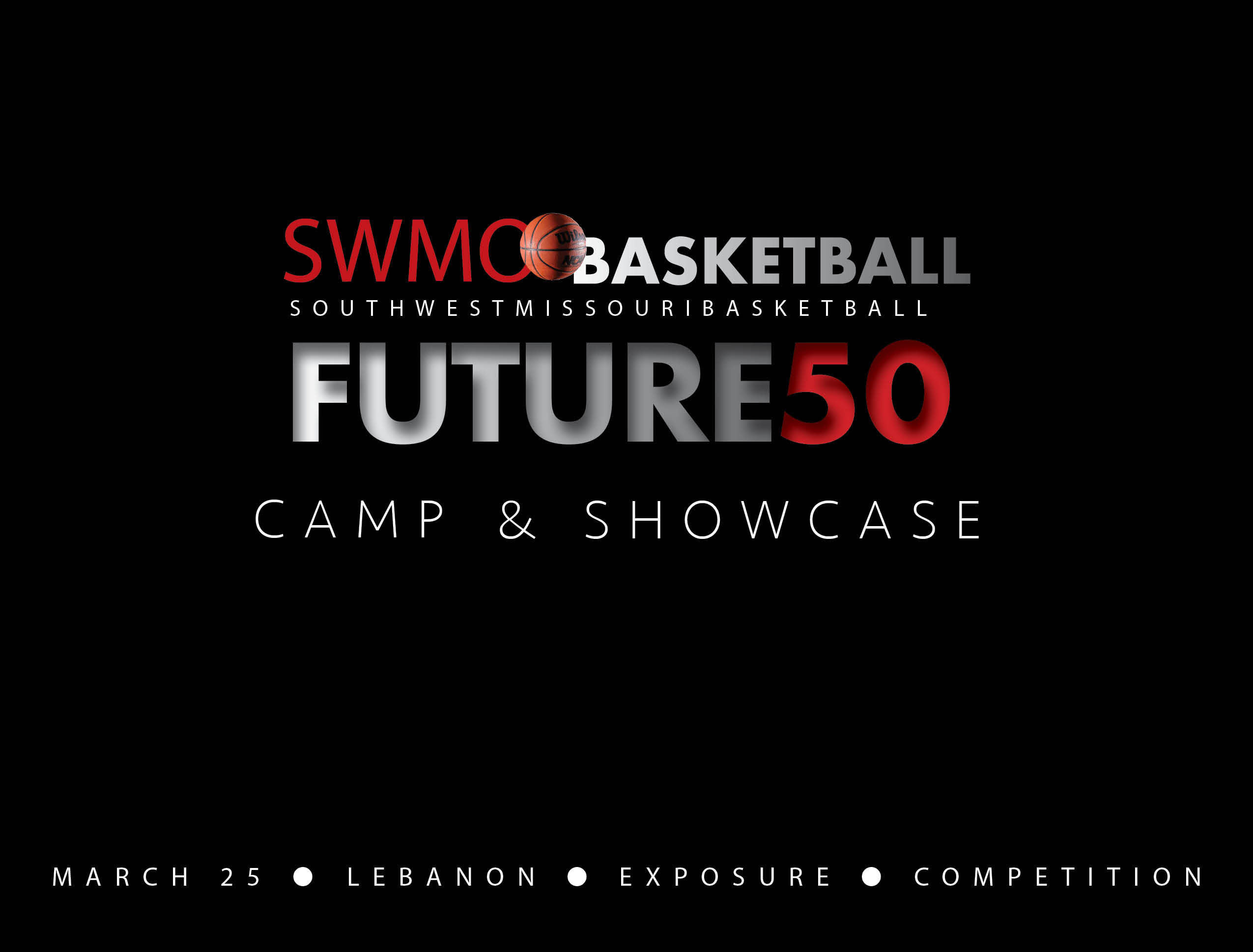 SWMOBASKETBALL FUTURE50 CAMP & SHOWCASE
Our mission at SWMOBasketball is to provide first-class exposure for area athletes through premium coverage, offering analysis of players and teams. The first-ever Future50 Camp & Showcase is an evaluation event designed to provide athletes first-class competition and an opportunity to measure their abilities against their peers.
PERSONAL SCOUTING REPORT: Will be tailored for individual athletes and sent privately by email upon request. This is purely optional. The personal scouting report will include area's of improvement and points of emphasis as tailored by our staff and consultants. The individual scouting reports may be purchased now through April 1.
PERSONAL SCOUTING REPORT: Is only for athletes who attended this year's Future50 Camp&Showcase.
The scouting report will send via email on May 1, 2018. Please provide an email address to send the report.