Driver Entry Fee
00002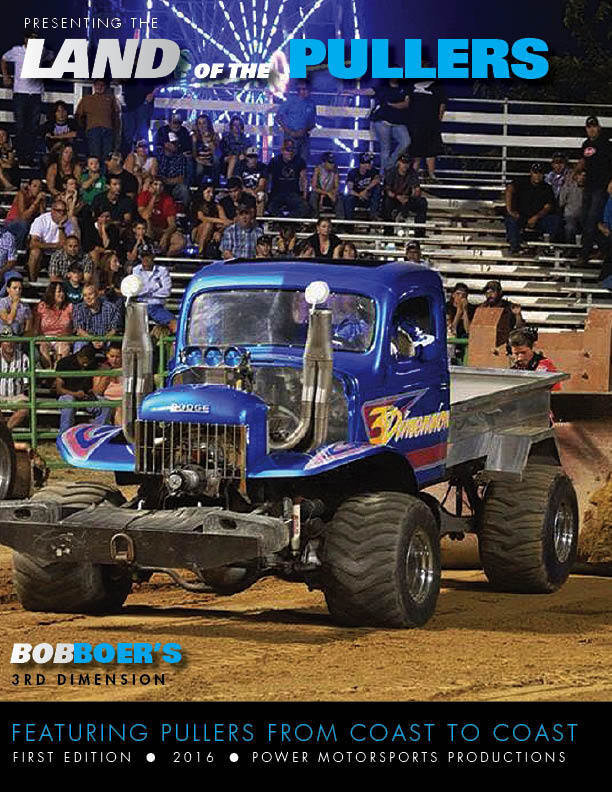 Drivers can easily pay their entry fee for the third-annual Land of the Puller Yearbook here. The fee is $25 which includes a Yearbook shipped to the puller. Pullers must also submit their photo and forms required to Eric Pannell. The fee is per vehicle. Pullers are welcome to enter as many vehicle's as they wish.
For Pullers entering multiple machines, please enter the information for each machine followed by a comma in the space provided above. Example for someone signing up three machines: (Loving Dirt, Bad Boy, Rough Stuff). We will contact you if we have any questions or need additional information.
There is an additional $5 fee required for Canadian pullers.
Pullers and their families are welcome to purchase additional space in the Yearbook as we offer a full page to share their story and successes with the pulling community. You can purchase a full page at the link.
Pullers can purchase additional Yearbooks at the link.
Choose American or Canadian Puller